IndyCar Racing Helmets for sale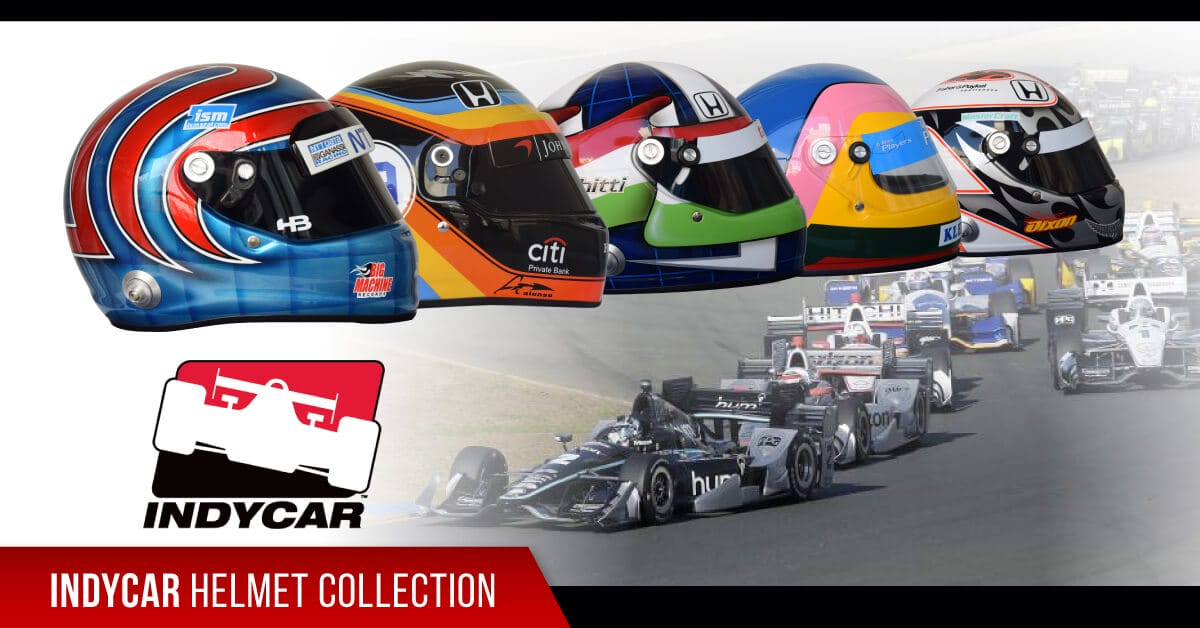 If you're looking for Indycar Racing Helmets, you're in the right place! We offer a wide selection of Indycar helmets, including replica and driver's helmets, so you can find the perfect one to suit your needs.
Our helmets are made from high-quality materials and are designed to meet the strict safety standards required. If you're serious about racing or just want the best possible protection for your head, our IndyCar racing helmets are the way you go.
So why wait? Look at our selection of IndyCar helmets today and find the perfect fit for you!